Solve Tree Issues With Confidence
Work with our tree experts in the Deer Park & Baytown, TX area
Tree issues require an expert hand to deal with safely. That's why you'll want to contact Evergreen Tree Service whenever you're experiencing tree trouble in the Deer Park or Baytown, TX area. Whether you need tree removal services or tree trimming services, you can rely on our expert team to help you out in any situation. We're here 24/7 to ensure your safety.

Call 832-643-6215 today to schedule your tree services. We offer free estimates within a 20-mile radius.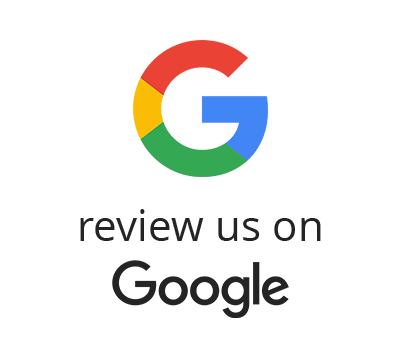 See everything that we have to offer
Our tree experts are here to provide you with a wide range of valuable services. Turn to us when you need:


Tree removal services
Tree trimming and pruning services
Stump grinding services
Landscaping services
Light demolition services
Hurricane cleanup services
Concrete installation services
Planting services
Want to know more about what we can do for you? Get in touch with us today, and we'll fill you in on our work.
Trust an experienced team that meets your every requirement
Our insured and bonded tree experts have been serving the local area for over 28 years. We're proud to be a reliable team of tree service providers that you can count on for high-quality commercial and residential work. No matter if you're coming to us for tree removal services or stump grinding services, we guarantee that you'll be satisfied with our work.